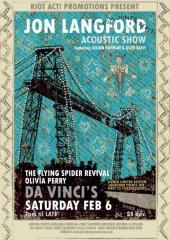 THE SIX POINTS
1. A vote for every man over 21
2. Secret ballots
3. No property qualification
4. Payment of MPs
5. Constituencies of equal size
6. Annual Parliaments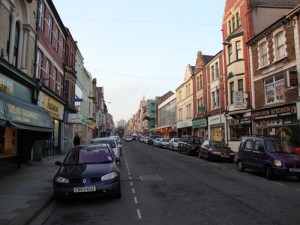 The Chartists are oft remembered for their failed uprising in Newport on the 4th of November 1839. An uprising which left its leaders facing execution by the British State. Last weekend a walk across John Frost Square reminded me that radicalism is alive and well in South Wales – here was where local people had recently seen off an attempted rally by the racist English Defence League, the success marked by a celebration of the area's multiculturalism in music and speech. After the failed uprising, Chartists across the UK and further afield rallied together firstly by supporting the uprising's leaders in their hopeless legal fight and secondly by successfully petitioning parliament to ensure that the threat of execution of the likes of John Frost was removed. The Chartists were fighting for the "six points", five of which we now take for granted.
Staring at the "to let" signs adorning the Victorian façade of the Westgate Hotel it almost seems unnecessary to wonder what the Chartists' struggle was all about and if it was worth the death of 20 poor souls at the hands of Government forces. Would John the Roller of Nantyglo have considered his sacrifice worth it for the drab future of the Westgate Hotel as a "potential leisure venue"? There is definitely an air of post-Thatcherite ravage about the town but that doesn't stop it from holding up its head in the wan sun of a February Saturday afternoon.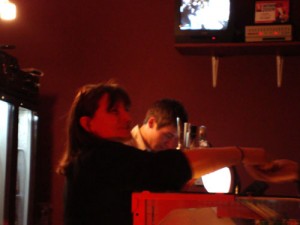 Wales are to play England in their opener of the Six nations Tournament later in the afternoon and Dean Holdsworth's Newport County face Welling in the Blue Square South. There's a definite air of expectancy around the bars in town and as the kick off for the rugby nears the streets empty. A mixture of English and Welsh fans take in the match in a strangely incongruous vodka bar and then finally the stage is set for tonight's entertainment. A short walk away is Da Vinci's Coffee Shop which tonight is home to a performance by Jon Langford and friends. Da Vinci's is almost famous for having been one of the Newport locations for Dr Who but tonight its owners want to see what the effect of live music is alongside their rather marvellous pizza oven. We tested both and were well pleased.
The word was that it would be a capacity audience so just who would these 70 or so souls be? Newport's finest it appeared. Anyone with even a passing fair knowledge of the Newport Leviathan would have a lovely time putting names to faces. From "Duke Bacardi" to the ubiquitous Ken Moore things were looking good. Olivia Perry kicked off proceedings and she was followed closely by The Flying Spider Revival. It was like being at a very good party, lots of great conversation from Newport County to AFC Sudbury, discovering that U2 are really a Welsh band (thanks Chrissie) and sitting in the seat where the Doctor repaired K9.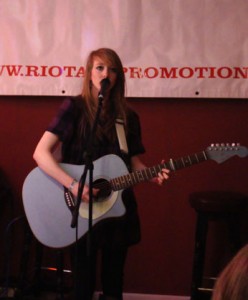 We eventually succumbed to Planet Langford mode whereby Jon gathers round him some trusty sidekicks and he enters into an extended discourse with all and sundry through the mediums of song, wisecrack and bemused observation. The songs did come relatively thick and fast given the opportunity for the other mediums. The band were the perfect foil to Jon's sparse guitar technique, Guto's accordion producing a strong basis to lay the two guitars and Ken's percussion on. There were very few people in the room not singing, as you can see on this video.
Highlights? Well apart from a rather good story about the theft of a copy of Pile Driver which was then exchanged for a pair of jeans by two of Jon's school pals that lead into the Quo classic "Caroline" (in a week when Quo received their MBEs too) one would be hard pressed not to choose a localised version of the now world famous drinking song "Pil Sailor". (You had to take a drink every time somewhere in Newport was mentioned). As things roared to a climax, Carlton B Morgan crept onto the stage to add harmonica to the proceedings. Looking none the worse for his recently discovered addiction to Ovaltine, the line up was finally complete.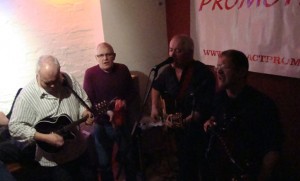 Jon's acoustic soirées with his mates are few and far between on these shores so it's good to take them in at any available opportunity. The quality of the music in Newport has always been noted but when you see it in the flesh it helps you understand a little bit more about the journey Jon has been on, one which still is grounded firmly in his roots. The fact that he can slot in the likes of Guto Dafis beside him shows that he attracts quality and the use of Julian Hayman as a key part of the overall instrumental and vocal sound turns the show around. Ken Moore provided far more than a range of percussion, and not just a straight man for Jon's comic asides. He knows where his friend is coming from (and if he didn't he could always have asked Jon's mam who was in the audience, ready to back up her son's more outrageous claims to fame).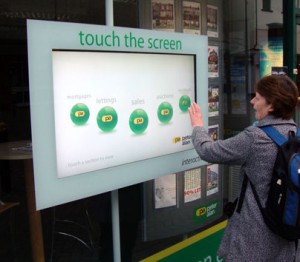 I'd love to see a similar line-up again mainly because evenings of this calibre require more than just the constituent parts, they need a shimmering, showering of magic. Those present were not only witness to that magic but touched by it. As we wandered home we passed a local Estate agents who had a touch screen in the window display. You were encouraged to tell them how good their service had been. We did, rather a lot of times, probably screwing up their consumer research on the way. They would have been more pleased had they added a question along the lines of "did you enjoy Newport tonight?"